Oracles of Truth Launches Ustream Video for OracleRadio
---
FOR IMMEDIATE RELEASE: (06/26/2010)
June 26, 2010 at 10:30AM PST | Author: Oracle Virtual Learning Team | In Oracle Facts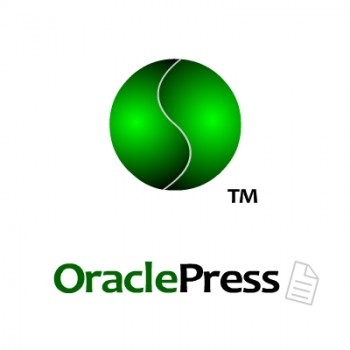 Sacramento, CA. 06/26/10 – Oracles of Truth launched OracleRadio Ustream Video to extended the learning experience of its online talk show for its social learning community.
Listeners can connect, share, learn, and contribute with one another in an interactive video streaming dialogue with the host and co-host.
Listeners of OracleRadio can now participate in a 15-minute live video stream dialogue with the Host and Co-host prior to every live BlogTalkRadio broadcast.
Tune in to the live OracleRadio Ustream Video broadcast to ask questions, share your opinion, challenge yourself or the host and co-host on the topic to be discussed for that day, and hear the latest rants and raves about key discussion topics to stimulate your mind.
Where is Your Focus was the first Ustream broadcast, which outlined a personal transformation identification tool called the Johari Window. The model contains four quadrants to assist listeners and members of Oracle Learning Community with recognizing their true essence.
Listeners are challenged to take deliberate actions toward awakening their soul by exploring questions in each quadrant that will help them open up in their communication with themselves and with others in order to make improvements in their personal development.
OracleRadio broadcasts live bi-weekly on Saturday. The show allows listeners to join in a live discussion where they can connect and participate in open collaborative dialogue to share insights, experiences, wisdom, and explore ideas and perspectives to be at cause for themselves and others.
Stay in the inquiry that provides answers to all possibilities. Come dialogue with us, share your perspective, and tell us what you are passionate about or what topics interest you, stated Shinshuri.
Listeners may join the live Ustream Video dialogues by visiting the (OracleRadio Show Page). Interested individuals may join the Oracle Learning Community to access free resources, tools, courses, webinars and other multimedia content.
About Oracles of Truth
Oracles of Truth is a social learning experience. The goal of Oracles of Truth is to realize personal and global transformation. Our mission is to demonstrate through selfless service that every person can awaken to his or her greatest potential and collective life purpose.
Contact Information:
Oracles of Truth
10177 Azinger Way
Sacramento, CA 95829
info@oraclesoftruth.org