Diane Dunn
---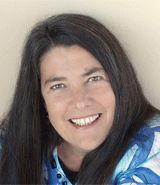 Diane Dunn is a master healer in the Andean Energy Healing Tradition. She is the author of CUSCO: The Gateway to Inner Wisdom. The book is available in English and Spanish. As a native of New York, she now resides in Pisac, Peru where she owns and operates Paz y Luz a spiritual healing center.
Diane's life journey is replete with various experiences. She left her profession in theater to pursue her true life's purpose, where she attended Union Theological Seminary and worked in Johannesburg, South Africa just after the liberation of Nelson Mandela. She developed an outreach program for homeless and unemployed individuals, where she lead a weekly healing circle.
Today, Diane runs the Healing Center where she hosts and facilitates workshops and tours teaching others how to discover their true purpose in life. She also leads guided tours around the Sacred Valley of Cusco and provides accommodations to center participants and tourists.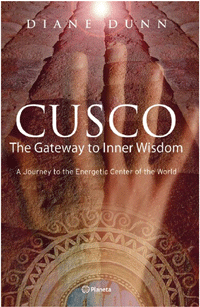 English: Cusco: The Gateway to Inner Wisdom
Spanish: Cusco: El Umbral De La Sabiduria/ the Gateway to Inner Wisdom (Spanish Edition)
Review: Finding Your True Purpose
Website: Paz y Luz (Peace and Light)