Rubén Iwaki Ordoñez
---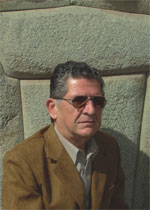 Rubén Iwaki Ordóñez was born in 1944 in the district of Kosñipata Perú's Cuzco region. He studied anthropology at Cuzco University before leaving his studies to pursue his life's passion, which was to discover the origins of Andean civilization.
In 1969, he crossed the Andes on foot, walking for 36 days. In 1980, five years after the publication of his book "Operation Paititi" he led an expedition into the Amazon forest beyond the Pongo de Mainike, known as "The Cathedral of the Amazon." He now lives in Cuzco, which he describes as his true dwelling place, where he continues to write.
In his latest work, Message of the Apus, Rubén re-images events from long ago bring to us a legendary work in which storytelling meets legend and myth. Through his unique account of the events surround the origin of man and the rise and collapse of the Inca civilization, Rubén provides the reader with a compelling and inspiration story that will give each of us new insights into our past and future as well as the role humans will play in bring about the transformation of our species. But, only if we choose to be apart of the process of life.
Libro Primero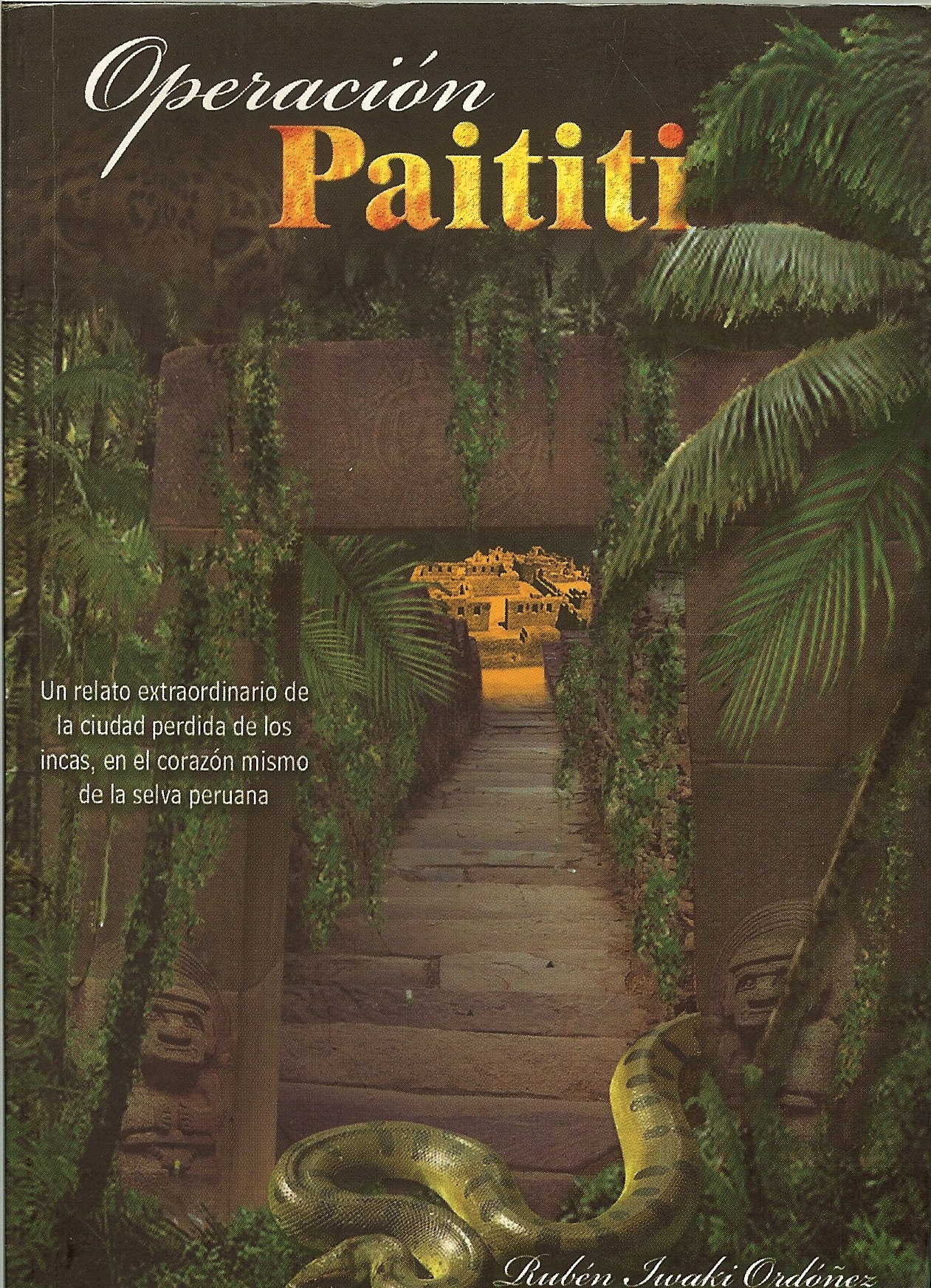 Description: Un libro polémico, por estar en primera persona, cosa que compromete seriamente al autor. Es una simbiosis de historia, tradición, vivencias personales y sobre todo, experiencias muy propias de la vida en la ceja de selva. La imaginación propia de un escritor creativo se pone de manifiesto y el relato del viaje que protagoniza el autor con un amigo indio Wachipayre, buscando la mística ciudad inca de Paititi escondida en la selva, captura irremediablemente a su lector, haciendo que se convierta en el tercer protagonista de la obra.
Spanish Only: Available from Corporación Emaus
Website: Corporación Emaus
---
Second Book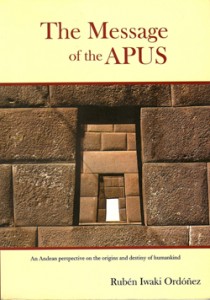 Description: Rubén gives the Apus – the sacred mountain gods of the people of the Andes – human form and endows them with great wisdom which they exercise from their dwelling place within an enormous mountain that rises up from the heart of Peru's Amazon forests.
English: The Message of the Apus
Spanish: Available from Corporación Emaus
Reviews: Fulfilling an Ancient Promise
Website: Corporación Emaus