Refresh Your Potential
---
For Immediate Release: (12/1/2010)
December 1, 2010 at 6:00AM PST | Author: Oracle Virtual Learning Team | In Oracle Facts
Episode 27: Refresh Your Potential with the IPTL Program aired on September 4, 2010
[audio:https://oraclesoftruth.org/wp-content/uploads/2010/07/Refresh-Your-Potential-with-the-IPTL-Program-Sep-042010.mp3]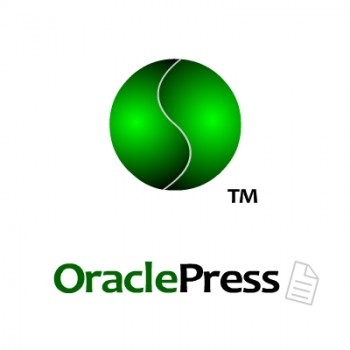 Sacramento, CA. 11/01/2010 – Oracles of Truth launched the Refresh Your Potential with the IPTL Program Campaign.
Members, fans, and followers or anyone interested in being of philanthropic service can be an active part of a social learning movement to make education tuition-free and accessible for everyone.
On December 1, 2010, Oracles of Truth successfully submitted the Refresh My Potential Through the IPTL Program to the Pepsi Refresh Everything Competition. Oracles of Truth has teamed up with several community-based organization to launch its outreach program across the social web, locally in California, and across the United States.
Vote for the IPTL Program
Members, fans, followers, and visitors can get involved and participate by registering to vote on the Refresh My Potential Through the IPTL Program Project at the Pepsi Refresh Everything web site each day throughout the month of December.
---
Participate in the Oracle Learning Community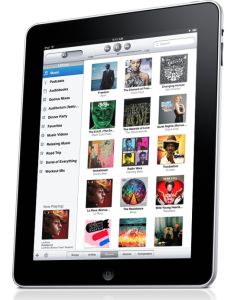 Interest individuals can also register to become a member of Oracles of Truth and participate in the Join to Win Contest and encourage others to get involved by sharing the information, links, videos and other social media components with their social media network online or with friends and family offline.
By participating in the Oracle Learning Community members earn a chance to win an Apple iPad. Sign-up today to start earning participation points and jump-start your chance of being the winner!
How the Funds Will Be Used…
This is an opportunity for Oracles of Truth to secure seed funding to support further development for its Integrated Personal Transformation Leadership Program. If Oracles of Truth is one of two top projects in the lead at the end of the month, Pepsi Cola, Inc. will award $250,000. The goal is to develop a learning platform that will assist every person with unleashing his or her greatest potential, while making education accessible to everyone.
About Oracles of Truth
Oracles of Truth is a social learning experience. The goal is to realize personal and global transformation by demonstrating through selfless service that every person can awaken to his or her greatest potential and collective life purpose.
Contact Information:
Oracles of Truth
10177 Azinger Way
Sacramento, CA 95829
info@oraclesoftruth.org