Plug-In
---
This show aired on December 15, 2010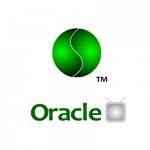 Are you stuck? Having a creative block? Maybe your creative flow has not gotten an electric shock lately. Get plugged in with Janet Conner. Shinshuri interviewed Janet about her creative expression teleseries class called Plug-in! Jumpstart your creative flow in an exciting and expansive new way.
Janet Conner began her spiritual journey abruptly following a traumatic personal life experience, which lead to her personal discovery of deep soul writing.
She is an author and spiritual teacher. She developed a new spiritual technique, which she calls Spiritual Geography. Janet devotes all of her time to the promotion of Writing Down Your Soul a spiritual book and blog, as well as her spiritual teleseries classes and workshops.
Connecting to Your Creative Power
Everyone has direct and immediate access to the voice of wisdom within. You have the power to unlock your creative potential within your own being. The challenge is to recognize that deep soul writing and creativity requires more than an intellectual mind. Assistance is available. Your angels and spirit guides are within instant reach. You simply have to open up and allow the assistance to channel through you.
Everyone has direct and immediate access to the voice of wisdom within.

~Shinshuri
The Intersection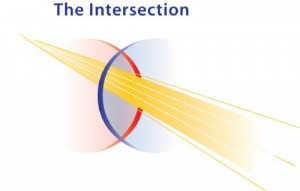 The Intersection is a spiritual space in your consciousness where you are able to connect your craft (skills) with your spiritual practice (knowledge and wisdom) you will receive direct inspiration, communication, and dialogue with divine source energy.
It is much easier to receive assistance from your angels and spirit guides when you are in The Intersection. It is what I refer to as an Angelical Moment. An Angelical Moment is an experience I discussed in my blog article Living My Life Purpose with K.Y. Comeback Corner.
Your inability to balance your business life with your spiritual life creates lopsidedness in your human expression and experiences of life.

~Shinshuri
The Teleseries Class Schedule
Plug-In is a powerful twenty-one week, eleven class teleseries that teaches writers and other creatives how to get plugged in to The Intersection. "It merges new and very powerful spiritual practices with your craft, infusing your work with access to limitless creativity and guidance. The result? You create a unique message that cannot help but find its expression in the world." All you have to do is Plug In to the incredible power of The Intersection. To learn more about Plug-In visit Writing Down Your Soul website and sign up!
Plug-In Class Outline
Check the Box
Step into the Intersection
Guides and Guidance
Get in the Flow
Your Brand
Your Platform
Your Neighborhood
Celebration Evening
Your Agent and Your Publisher
Focused Attention
Stay Plugged In
Watch the Interview Archive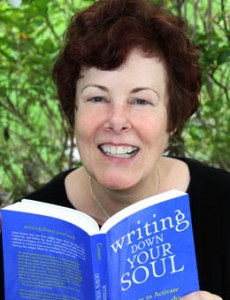 To learn more about Janet Conner, Plug-In, and Writing Down Your Soul visit the Writing Down Your Soul website. You may also watch the archived show here where she openly discusses her book Writing Down Your Soul and powerful teleclass Plug-In with Shinshuri the host of OracleTV.