Promoter
---
We offers several ways in which individuals or businesses can reach our growing student population and a broad audience across the Internet. This is a Do-It-Yourself (DIY) option. Promoters can easily create, manage and promote their campaigns in our social learning platform and across the social web. The DIY Promoter options include:
Banners
Oracle Radio
Oracle TV
eCourse
By leveraging our learning programs and Internet marketing strategies, an Oracle Promoter gains by building their own campaigns and running them in our social learning and academic programs. This allows promoters to control the look and feel of their campaigns while cutting the costs associated with using the full service option under or Oracle Sponsor Program.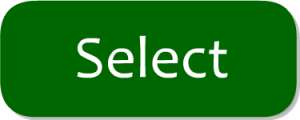 Be a Promoter
We are focused on maximizing your success at a much lower cost. Promoters can promote their brand, product, or service with us on a monthly, quarterly, or annual basis with unlimited web impressions. That's right! There is no mistake here! We will run unlimited impressions for your brand, product, or service when you submit your media files along with your request to be a promoter.