Our education programs set high standards for learning and performance, allowing graduates to walk into gainful employment or transfer to other schools of their choice. Our curriculum enables members/students to develop and practice skills they learn with learning strategies that build from semester to semester.
We set high expectations to achieve educational standards and excellence while operating at the level where each member/student is prepared to learn and succeed in life.
OT Academy operates under a Zero Debt education planning and finance structure. We have a unique operating structure that requires regional, state, and federal accreditation, which includes obtaining accreditation along five tiers: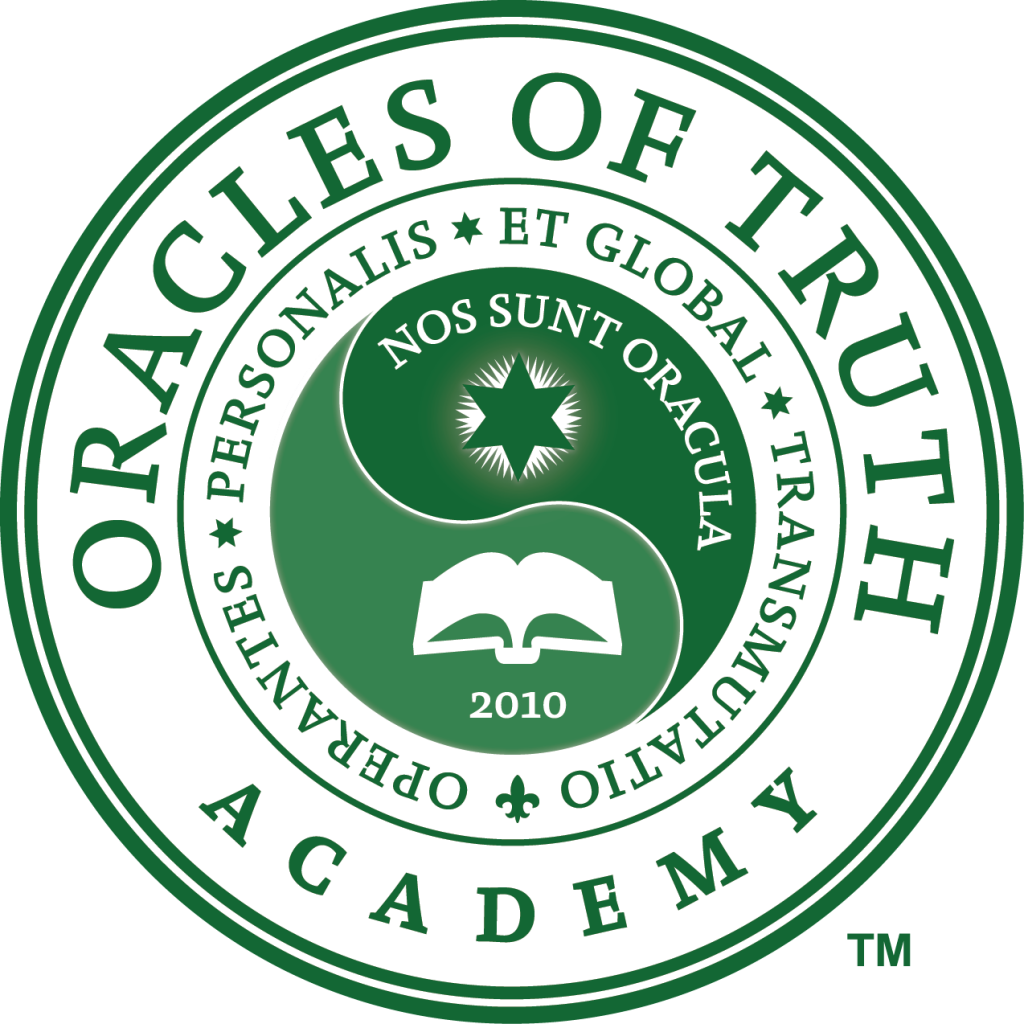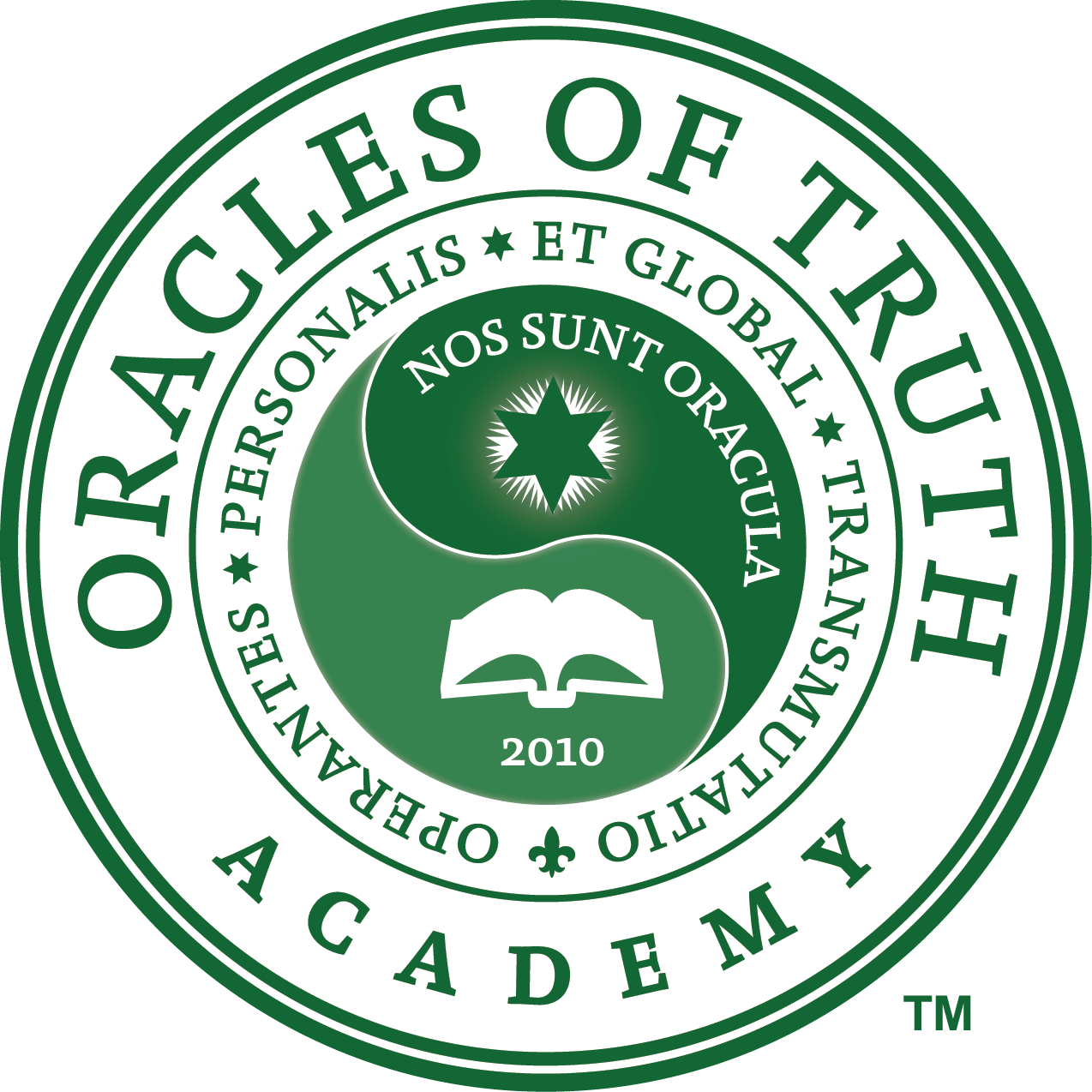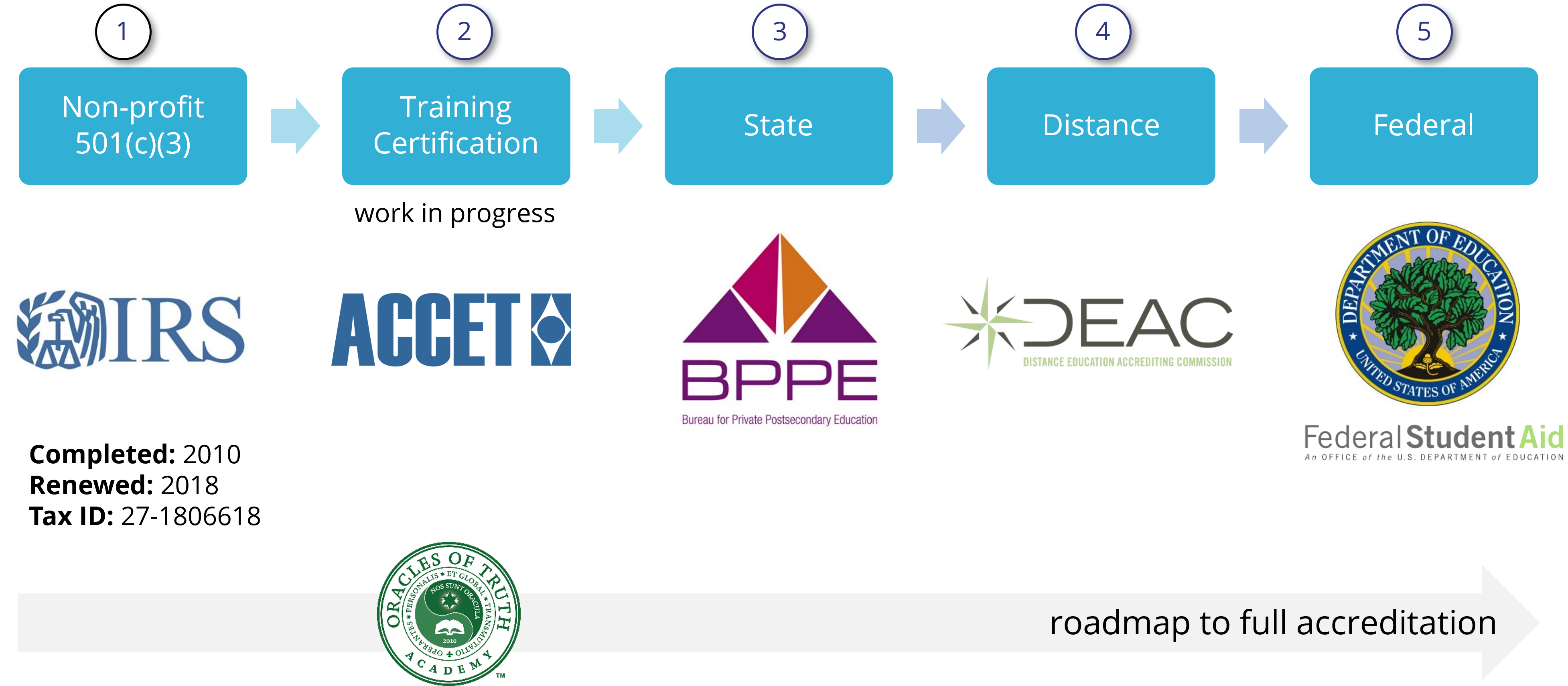 PLEASE NOTE: Until OT Academy secures full accreditation, other institutions of higher learning may refuse to accept OT Academy academic credits on a transfer basis. Whether or not OT Academy credits are accepted for transfer is solely at the discretion of the receiving institution even after full accreditation is secured.