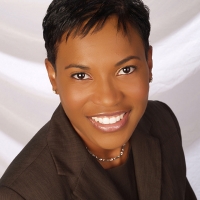 Dr. Tammé Shinshuri
Founder/President
Dr. Shinshuri is our fearless leader. She holds an Ed.D. in Educational Leadership, Master of Education in Instructional Technology, and Bachelor of Science in Mechanical Engineering and has more than twenty years experience in new media, education, instructional technology, information technology, and engineering fields.
She provides leadership and direction to manage academic programs and policies for the academy. She is responsible for planning, managing, and installing curricula, courseware, academic grading policies, administration, transcripts, and overseeing student academic counseling.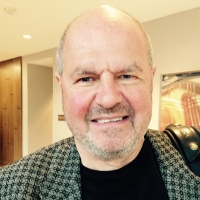 Gabriel Ory
Director Financial Management
Mr. Ory is responsible for managing and administering financial aid, overseeing financial planning and management of student education and lifestyle plans, and providing financial aid counseling.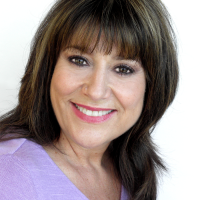 Kimberly Green
Director Admissions
Ms. Green provides leadership and direction to manage the academy. She is responsible for managing student enrollment, faculty requirement, and school operational functions.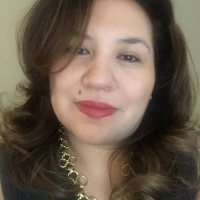 Mónica Rodriguez
Director Education Services
Ms. Green provides leadership and direction to manage academy ducational programs and curricula. She is responsible for managing teams of learning technologists, curricula design, courseware development, and oversees the planning, installation, and implementation of schools educational platforms.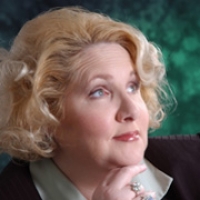 KimAlyse Popkave
Student Affairs/Strategic Learning Technologist
Professor Popkave leads, manages student/faculty recruitment, and maintains alignment of learning, performance, and curricula programs. She oversees student affairs and is responsible for program implementation, student records management, employment services, internships, graduation ceremonies, and alumni support. She also provides supportive leadership to Director Admissions and Director Education Services.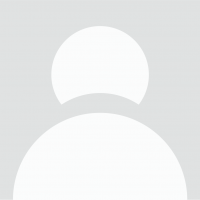 TBD, Open Position
Director Strategic Alliances
Leader shall provide leadership and direction to raise funds through sponsorship and grant-making. He/she will lead and accelerate development, growth, and awareness of SHINSHURI brands by forging new partnerships and strategic alliances to increase the schools visability and reach.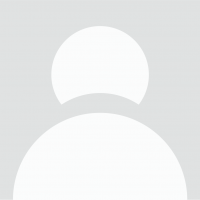 TBD, Open Position
Director IT Services
Leader shall manage information systems; develop and install learning technologies; administer IT services, security, and privacy protocols; configure desktop and laptop computing systems; and manage physical hardware and software assets.