Hi. I am Dr. Tammé Shinshuri. Over twenty years ago, while still pursuing my own college degrees, the idea for SHINSHURI Foundation and Oracles of Truth (OT) Academy was formed.
I have worked tirelessly to develop a real solution to a huge financial crisis that has been a problem plaguing our nation for hundreds of years.
Today, more than 34 million students attend colleges and universities in the United States, and the number of American citizens who cannot afford to attend continues to increase rapidly. The national student loan debt is over 1.13 trillion dollars. This is a huge price tag for students and taxpayers.
I began this journey to develop a real solution that I know will revolutionize education in the United States and be a catalyst for global educational reform. This solution is Business Philanthropy™. SHINSHURI Foundation has developed a robust symbiotic educational system that can be replicated rapidly.
Dr. Tammé Shinshuri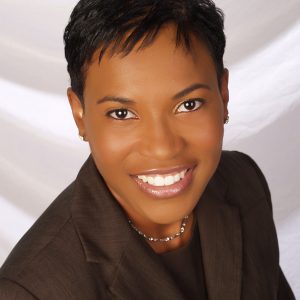 Doctorate of Education (Ed.D.)
OT Academy's mission is to provide access to innovative, quality, debt-free education to everyone regardless of their life and financial situation. We have taken the time to look closely at the issues that have plagued our educational system. Every person that has a desire to earn a quality education beyond the secondary level can now do so without limited college readiness, lack of career preparation and opportunity, or fear of being consumed by insurmountable debt. Through hard work, active participation, dedication to personal and professional performance, and with managed whole person care formularies that include support services, education, and employment everyone has the potential to be successful.
Business Philanthropy™ is the way through this crisis. I am here to support your success. Our administrators, faculty, and staff are here to support you too. Success is the only option!
Be well,
Dr. Shinshuri
Founder