Published April 2021 – January 2022
Enjoy this series of Transformative Technology Learning Pods (TTPODs) focused on Exemplary Leadership, which include models, methodologies, learning technologies, tools, systems, principles, and integrative knowledge domains to accelerate human enhancement. The six pods in this learning series include:
Infinity Principle: April 8, 2021

Mental Agility: July 8, 2021

Flexible Learning: October 7, 2021

Manage the GAP: Planned

Knew Spiritual Intelligence: Planned

Experiential Ecology: Planned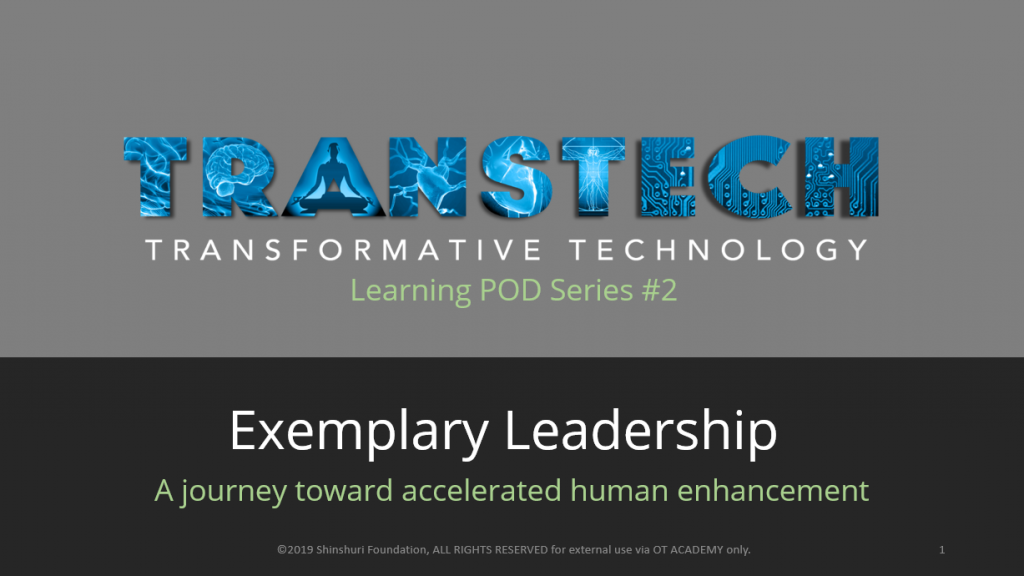 Exemplary Leadership: Infinity Principle
TTPOD #7
The next stage of Human Enhancement is more than coming to an understanding of the current known phenomena in our world. Rather it is rooted in each person's ability to Embrace Unknown Certainty and to take deliberate action to Unleash Your Greatness.
In this LEARNING POD, we will discuss a principle that has been with us since the beginning of time, in other words, since the inception of life. What is the INFINITY PRINCIPLE? How does it help us move through the space-time continuum as living superconscious beings with unlimited potential? What is your cosmic age? What will you do with your EM Dash?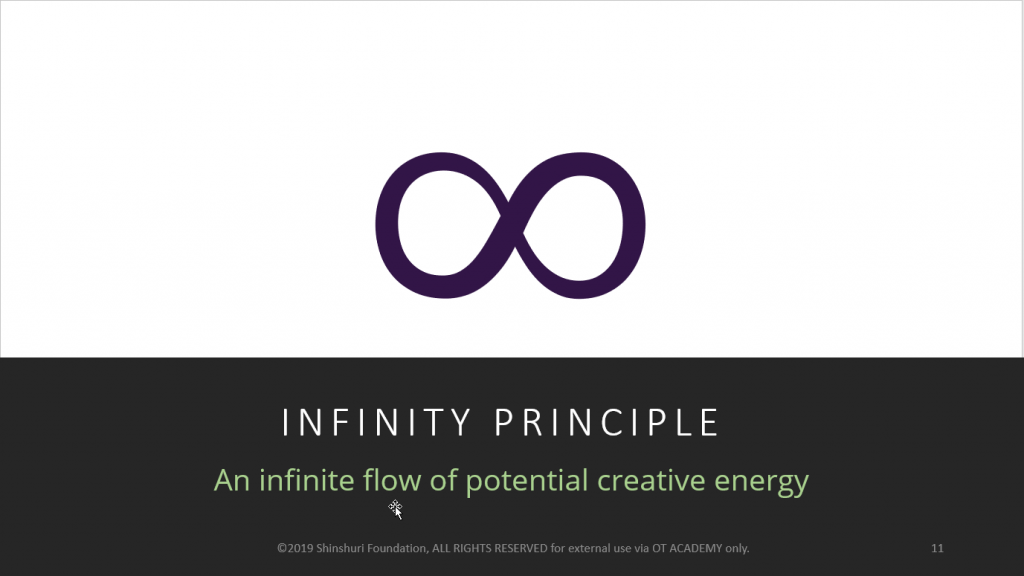 Exemplary Leadership: Mental Agility
TTPOD #8
In this LEARNING POD, we recap the INFINITY PRINCIPLE, which sets the stage for practical hands-on techniques for learning Mental Agility. What is the difference between skill and ability? What innate abilities have you unlocked lately? Is thought your dependency for procrastination? How do you quantify the intangible?