Here at OT Academy, we focus on you. When you embark upon your Whole Person Care Journey, we intend to see that you achieve your life goals and dreams.
DURING SCHOOL
As a student with us, we assess each student's current or past academic performance to determine if he or she has what it takes to complete their educational program and work at the same time while in school. We assess each student's availability and willingness to engage in internships and externships.
Internships are offered to students that desire to participate in these integrated employer-based projects while completing their coursework assignments.
Externships are offered to students that desire to participate in employer-based projects external to the classroom or online learning community.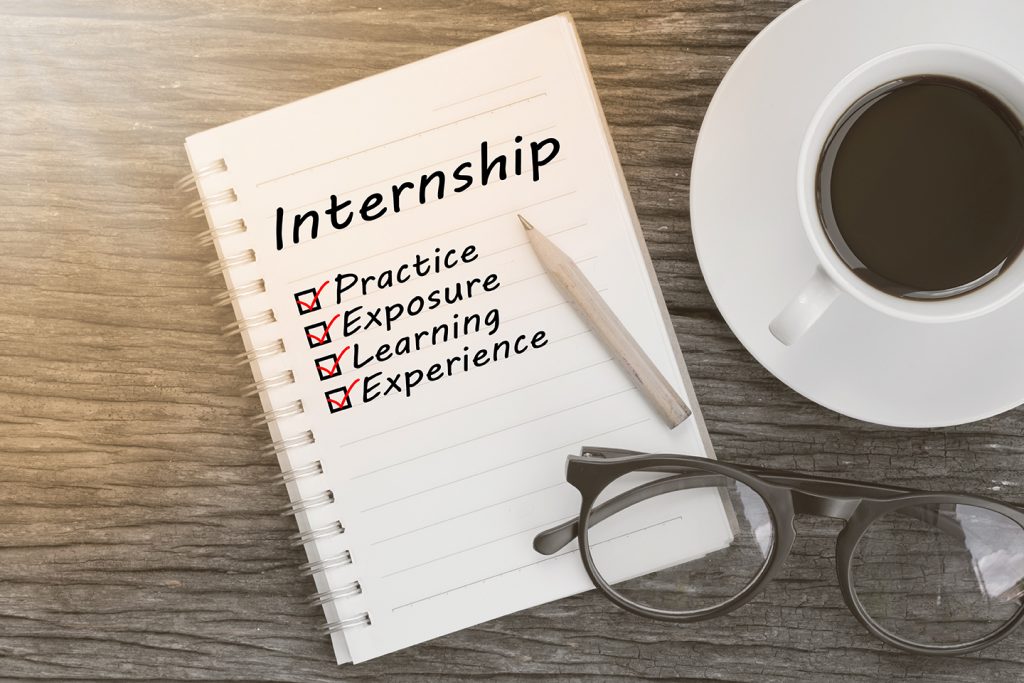 AFTER GRADUATION
With our Business Infused Network we are able to provide our graduates with direct access and opportunities to gainful employment. Students must successfully complete their educational program and fulfill all elected service requirements to be eligibile to receive additional job placement opportunities with one of our network partners. Students work closely with their Program Coordinator to ensure that they qualify for these benefits during school and after graduation.
Note: Students are required to maintain good academic standing to participate and must complete all program and elected service requirements. Students found to violate these required conditions will have their eligibility revoked and may be required to repay funds received that were not earned.