---
Join now and become an Oracle Member. Membership is free! Gain access to premiere online tools, videos, events, blog articles, and a host of multimedia resources to foster creative learning and sharing to help you live a life fully transformed. Experience the power of community through learning, sharing, and contributing.
By becoming an Oracle Member you can combine the power of social media along with your own creative power to grow, excel and unleash your greatest leadership potential. Oracle Members are devoted to their own personal health and well being, participate and contribute in volunteer service opportunities, and influence the lives of others by learning to live as exemplars. What you do from this moment forward will make all the difference for you and others.
Be in action and join today! Be apart of a growing community that encourages and promotes exemplary leadership to help each of us touch, move, and inspire one another to be our best selves all day and in every way!
If you are not yet an Oracle Member, click Orbi the Owl and sign up today!
An Oracle Membership includes access to: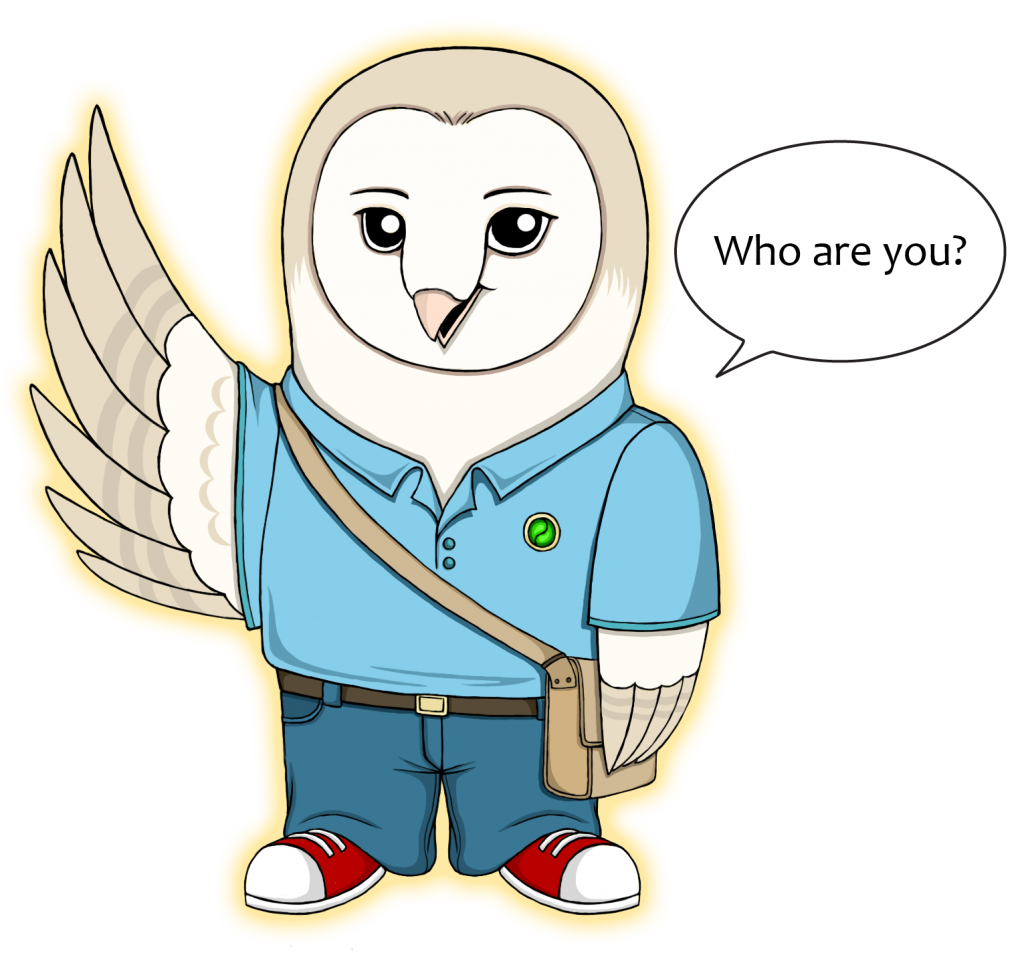 Blog
Events
Oracle Radio
Oracle TV
Show Archives
and more!