---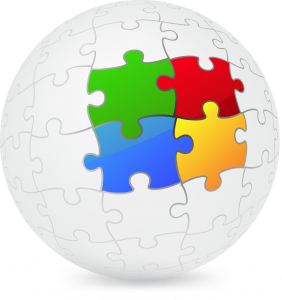 Here at OT Academy our goal is to leverage our educational technology platforms and partnerships to help you reach your goals. We provide professional services while giving our members and students an opportunity to develop, grow, lead, and contribute by being of selfless service.
We offer several ways to be of selfless service: donations, partnerships, promotions, sponsorships, and volunteer opportunities. Each service level option demonstrates our commitment to your success. Whether you are a donor, partner, promoter, sponsor, volunteer, member, or student we have a solution tailored just for you.
Selfless service is the true way to realize global prosperity!
A contribution to your own success supports and helps others. Select one of our service options below and make a valuable contribution today!